» Country? Thailand.
» In a few words, what is the idea? This post offers an idea of the spectacular beauty of these islands and their calm atmosphere, ideal for those looking for peace and relaxation.
» Duration? At least three nights, two full days.
» For whom? Travellers looking for quiet beaches to get lost with a book and a towel, avoiding crowded places.
» Where? Trang province, Andaman Sea.
» When? From December to April.
The Trang Islands in the Andaman Sea form a small archipelago which could well go unnoticed amid so many other more famous or more impressive destinations, but don't forget about them – they have fantastic beaches and paradisiacal natural settings to explore.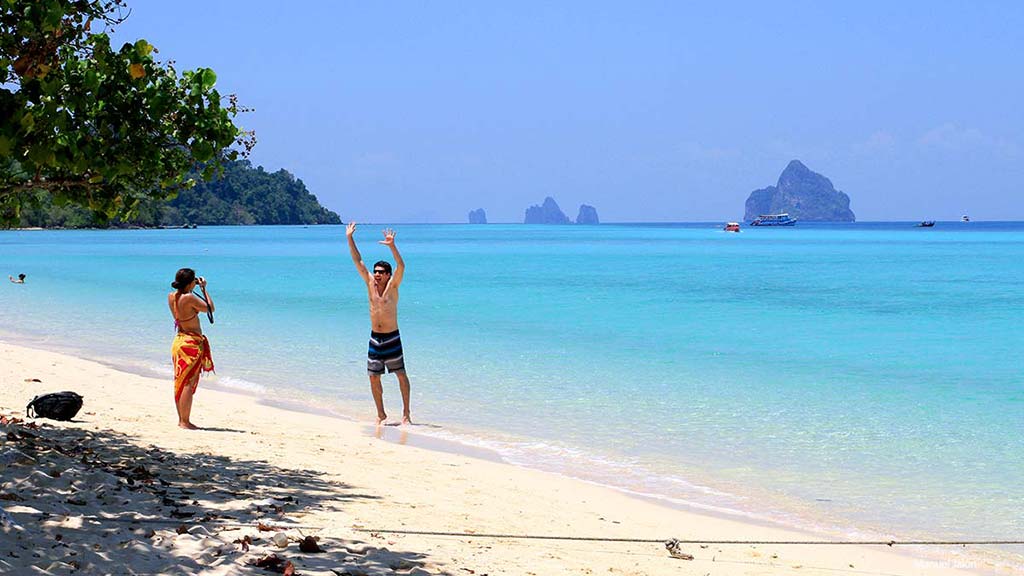 The landscape along this section of the coast features large limestone rocks. It is similar in its appeal to neighbouring Krabi.
There are very good connections to these islands in winter and summer, until the monsoons in May. During the rainy season, the frequency of connections is reduced, until mid-October.
A unique chance for a private and restful stay.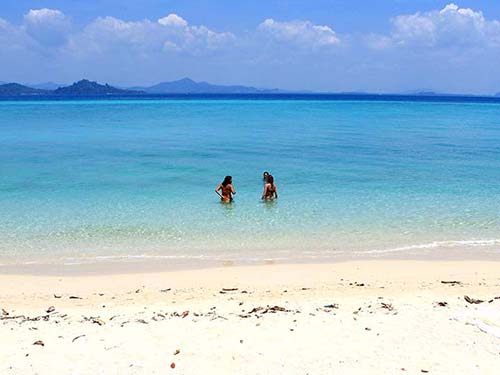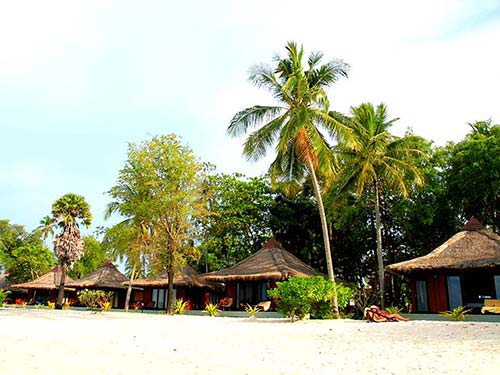 How to get
You can reach them from other coastal towns and islands by regular boat lines or, as an alternative, you can travel to the capital city by bus, train or plane and then go to one of the nearest docks to take a ferry.
Hat Yao pier 12 away km from Koh Mook or Kuan Tung Ku pier only 6 km.
From Bangkok, as we said above, you can travel to the capital of the province by bus, train or plane. The best option is almost always a combined ticket from the origin.
Maritime links
» Tiger Line Ferry
» Phuket Ferry
» Chaokoh Group
» Phi Phi Ferry
By bus
From Bangkok to Trang departing from Southern Bus Terminal (Sai Tai Mai) on Borommaratchachonnani Road. It takes around 12 hours. Final transfer by ferry.
By Train
The Southern Line departs from Hua Lamphong Railway Station to Trang every day. Also final transfer by ferry.
The largest island is Koh Libong but the other three, Koh Kradan, Koh Mook and Koh Ngai, are much more attractive for holidays.
Koh Kradan is a small, elongated island with a length of just over 6 km from end to end, most of which are protected inside the Haad Chaomai Marine Park.
In Koh Kradan the hotels stretch along the eastern coastline, opposite the mainland. There are all types of accommodation, from campsites to luxury resorts. Actually, the inhabited area barely penetrates inland, only a few rubber and coconut plantations.
You will see that the landscape is impressive and the water is an intense blue colour, a small jewel in the Andaman Sea.
Opposite Koh Kradan is Koh Mook. It is the largest of the three islands with roughly 8 square kilometres and the only one with a local population and harbour, so it is expected to undergo more significant development in the future. 
It has a market, local shops, clinic, school and mosque, all of which are in the eastern part of the island.
In addition to the beaches, Koh Mook is known for its famous Emerald Cave, accessible from the sea, inside which is a unique beach.
Koh Ngai is the last of the three islands and the nearest to Koh Lanta. From an administrative point of view it actually belongs to the province of Krabi, but due to its geographic proximity and similarity as a tourist destination, we have included it with the rest of the Trang Islands.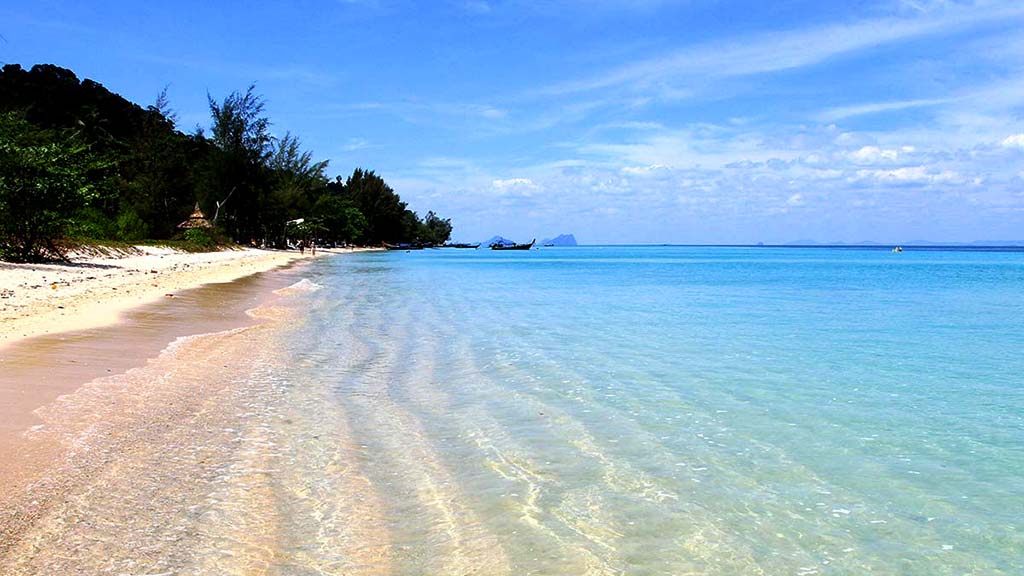 Koh Ngai is 10 km away from both Koh Mook and Koh Kradan, so it is possible to stay on any of the three islands and visit the others by renting a long-tail boat.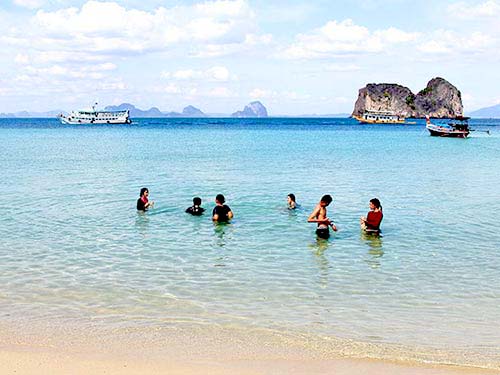 The landscape is stunning and the water is a deep blue colour – a small paradise in the Andaman Sea, ideal for relaxing, taking a dip in crystal clear waters or a stroll along the beaches.
As you can see in the photos, if you are looking for beauty and peace, this option will not disappoint you, from December to April.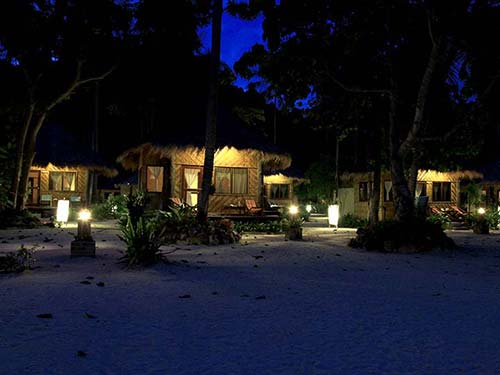 Summary
Article Name
Trang Islands, hidden pearls
Description
This post offers an idea of ​​the awesome beauty of these islands and their quiet environment, ideal for those seeking peace and relaxation in paradise.
Author