Places to visit with calmness, curious to see what happens, to stroll around.
This beautiful historical place is located in a rural setting with a peaceful atmosphere, so it is propitious to a slow experience.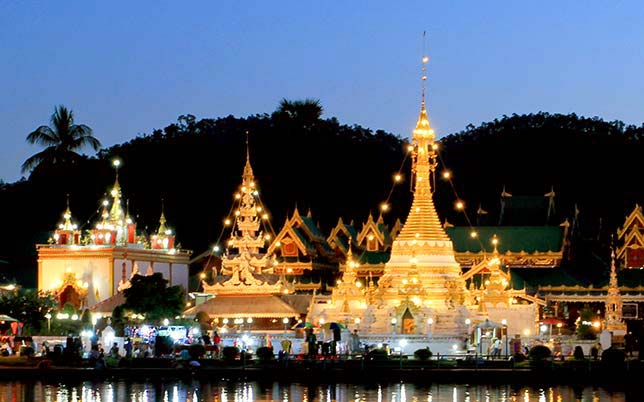 Here nature is amazing and the people very friendly and hospitable. Forests, water and smiles, a paradise on earth. On your own or with the help of a local guide.
Less spectacular than other famous destinations but more authentic and welcoming. Singular temples, ancient cities, beautiful landscapes, genuine traditions and hospitable people who make you feel welcome from the first second.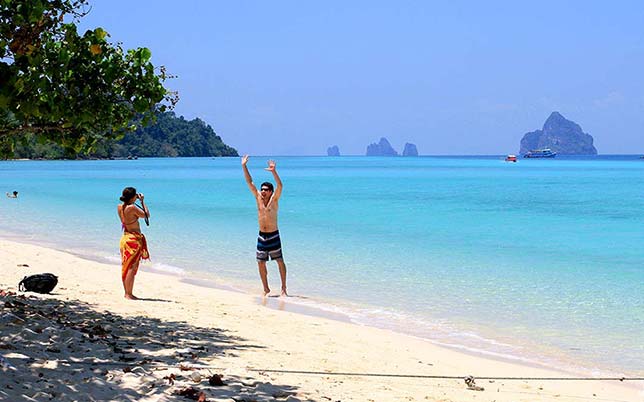 Impressive beaches in a quiet atmosphere, ideal for those seeking peace and relaxation. Bathing with friends, leisurely stroll, reading a book under the palm tree shade, etc.